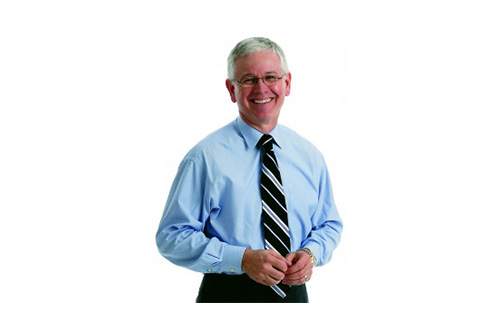 Expro International Group Holdings Ltd (Expro) is delighted to announce the appointment of Jim Renfroe, as a Non-Executive Director.
A graduate of Harvard's Advanced Management Program, Mr Renfroe brings a wealth of experience in his 39 years working in oilfield services, including a range of strategic management and executive leadership roles.
Prior to joining Expro, Mr Renfroe was a Director of Wood Group plc, responsible for its Well Support division. Mr Renfroe led the highly successful sale of Wood Group's Well Support division to GE in 2011 for $2.8bn.
Before joining Wood Group, Mr Renfroe worked for Halliburton for 33 years, most recently as Senior Vice-President, Strategy. In his time at Halliburton, Mr Renfroe led in a number of key areas including; process effectiveness, strategic development and acquisition and divestiture.
Commenting on the appointment, Chief Executive Charles Woodburn said, "We are delighted that Jim has joined our Board. He is a highly regarded and successful businessman who has a tremendous knowledge of our industry and a track record of delivering significant shareholder value."
Jim Renfroe said, "Expro is one of the most highly regarded companies in the service industry. I am delighted to be joining the Board and be given the opportunity to contribute to the company's continued growth and development."