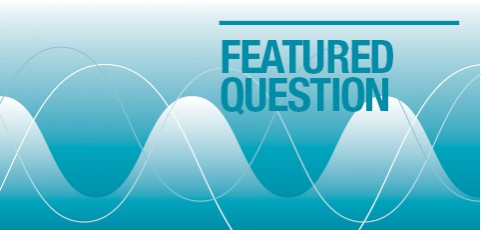 Ron Fordyce, Business Development Director, Drill Stem Testing:
The answer to whether we will ever see a completely 'wireless well' could be now or never depending on the perspective of who you ask in the oil and gas industry and essentially boils down to how we define 'wire' and indeed, a 'well'.
Wire in general can refer to slickline, e-line, and braided line, the latter used for fishing operations. E-line is generally associated with real time data transmission from downhole to surface and vice versa, or perforating; both of which can be achieved 'wirelessly' using telemetry systems (acoustic or electromagnetic) and tubing conveyed perforating (TCP) guns respectively. Wireless systems are particularly suited to E&A well applications and can also add value in abandoned wells, to monitor reservoir and field dynamics.
Slickline can be used to convey and/or manipulate through-tubing tools and completion equipment, which includes data gathering devices in memory mode. Its use is widespread in completion deployment and commissioning, and general well servicing thereafter. Other than where impractical; e.g. highly deviated wells, it is generally accepted as the most cost effective well intervention method.
My conclusion is that in all of the above, whilst the industry seeks to reduce operational risk; hence minimise well interventions with wire, it will only be to the point that's practicably possible.