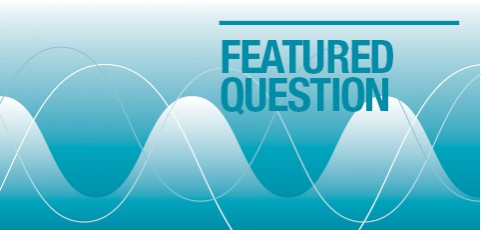 Brian Champion, Global Sales Director, Wireless Well Solutions:
Nearly all new completions being run today include cables, control lines and clamps that are required to deliver power and a communications path for downhole monitoring and control purposes. Current generation 'intelligent wells' can require multiple control lines and packer penetrations, which can be challenging to deploy as well as incur additional rig time. These deployment challenges are especially significant in the deepwater subsea environment, where the risk of damage to cables is elevated and rig day rates are high.
Multiple wireless technologies exist today that can communicate between the reservoir and surface using either the steel of the well structure, the formation or via the well's produced fluids. Expro's vision is to deliver the 'wireless reservoir'; a scenario where reservoir monitoring and control is achieved without requiring any (or minimal) cable or clamps in the well. The key technical challenge to achieve this vision is to be able to deliver power and bandwidth on demand. Downhole power generation and storage technologies are critical to making progress and various industry initiatives are ongoing currently to investigate energy harvesting solutions.
One thing for certain is that, at the moment, no wireless technology is perfect and it is likely that the wireless well of the future will comprise a hybrid solution combining multiple technologies to achieve Expro's wireless reservoir vision.