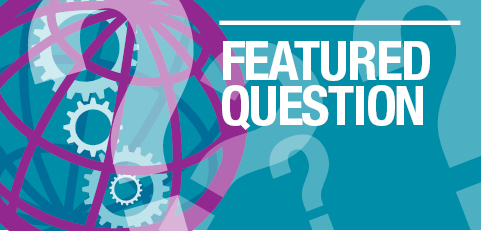 Nigel Webster, Technical Marketing Director:
We have nothing to fear but fear itself" is the famous soundbite from Franklin D. Roosevelt's inauguration speech in 1933, delivered during a time of economic crisis and social hardship in the US. Perhaps we could draw the same parallels in today's North Sea oil and gas industry?
The region has left a lasting impact on the global industry with products and services that have changed the way that oil and gas is discovered and then produced, with local companies exporting knowledge and expertise all over the world.
The hydrocarbon landscape is changing. It's often said that all the 'easy oil' is gone; I don't remember it ever being a particularly easy process! Fields and wells that had production horizons counted in decades are gone and a different set of technologies – or technologists – are required for today's market, and in parallel, the acceptance of that technology needs to shorten.
We are an industry of 'fast followers' but are not always the first to stick our heads above the parapet and take risks, rather adopting new technologies at a later stage. New ideas happen in an instant and very often, innovative thinkers lose patience at the acceptance lag within the industry. Investors won't invest unless an idea is fully matured and operators won't purchase unless the technology is 110% proven. A five year acceptance of a new piece of technology will in most cases outlive the useful production life of a North Sea well.
Are we tying the process in knots? Are we stifling innovation? Have we been conditioned to think 'but this is the way we've always done it'? Do we fear failure more than we enjoy success? These are all questions we must ask ourselves when facing the challenge of a sustainable North Sea oil and gas industry. Perhaps it's time to challenge the 'norm' just as those pioneers did in the early 1970s when oil was first discovered in the region.
Returning to President Roosevelt's famous quote, do we need to consider that the North Sea has nothing to fear but the North Sea itself? We must challenge the industry we have become and look to the future rather than resisting change. In order to do this, we of course need to work on developing technology. However, it's not just innovative products that are required, but creatively-minded people – those willing to challenge conventional thinking.