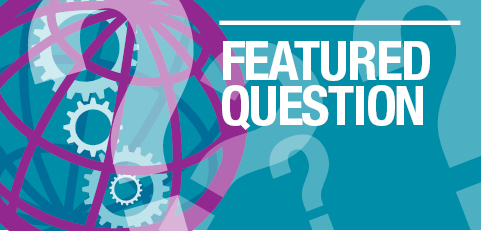 Simon Copping, EGIS Global Sales Manager:
Given the current downturn in the industry, and as we move towards late life and abandonment, the significant value of data quality and availability relating to well construction and integrity is becoming more evident.
Whilst E&A activity is being scrutinised and in many cases deferred, looking after existing assets and maximising production from these is paramount. This can only be achieved with robust integrity policies, centralised and quality checked data relating to the well.
One of the biggest challenges facing the industry is the juxtaposition between good quality data and aging well stock. Typically, and not helped by asset acquisition/divestment, there is a 'dis-virtuous' relationship that the older the asset, the less data and therefore information is available. Furthermore the accuracy and availability of the data, often in hard-copy format, is a further challenge. Trying to make sense of the data and trusting the information is key, not only to the productivity of the asset but also to the safety of operations.
Expro have developed a range of tools and services that face this challenge ensuring the quality of information relating to the well is accurate. Well integrity engineers support with reviewing policies and procedures to ensure that corporate standards are aligned with legislation and industry best practice. Cased-hole teams provide the tools and analysis services to confirm integrity status of the wells. Finally, SafeWells – Expro's industry recognised well integrity software – provides a centralised repository of information to ensure that well integrity status of the business is clearly understood by all stakeholders.
As our industry moves into late life and abandonment, the accuracy of data will be critical in safely, efficiently and effectively performing operational campaigns.