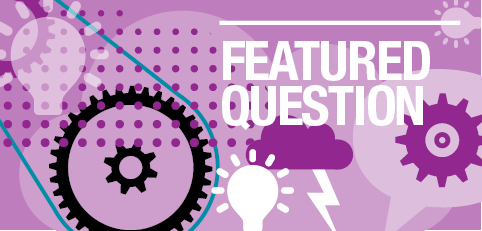 Sheena McHardy, IT Developer:
The oil and gas industry is all about real time – having accurate information available immediately whether it is from a local source or a distant oilfield. Key decisions are made based on real time data and if it isn't available, there can be serious consequences.
Being part of this means I am always kept on my toes. It's challenging when you have to adapt to change to meet the needs of the business when it itself is reacting to meet whatever industry standards are changing.
My role involves finding ways of making our IT systems do what the business needs it to do. There is so much to learn in oil and gas and the more you know, the more you can apply that knowledge to be better at your job, even if you are not in the field and work in a support service like I do.
I think the depth of knowledge across the industry is phenomenal and it always amazes me how much I can learn every time I work on a new project in a different part of the business. That can be because of different environmental factors affecting processes or different regional legislation, or simply that different business units have unique requirements. There is no 'one size fits all' when it comes to supporting a business of Expro's size and scope (5000+ staff in over 50 countries) so communication and careful planning are critical for success.
The best part of my job is helping people realise what is possible through technology and how it can help them streamline their own time. Often it starts with a seemingly complex idea but within a few planning sessions we can help them visualise and plan a way to make it a reality. They can quickly see how it will save them time and increase the visibility of their data. Often, they are unaware of all the things they can implement themselves in a short space of time, and enabling them to do this through training and consultation is very rewarding.