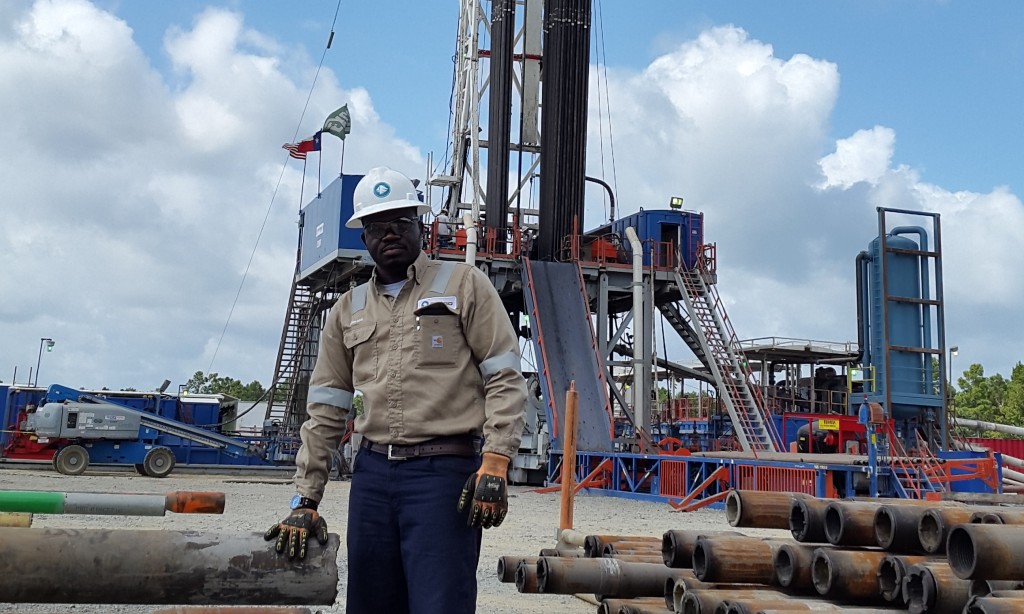 Derrick Klutsey, Drilling & Wells Engineer, PowerChokes®
In the current market environment, operators focus on solutions that are cost effective. This has driven the need to develop a simple user-friendly system that allows operators to drill challenging wells through the use of Managed Pressure Drilling (MPD) techniques.
MPD is an adaptive process to manage the annular pressure profile during drilling of a well in a closed loop system. Therefore, it's imperative that the choke system used is quick to respond, easy to use and reliable on drilling scenarios that frequently change.
It is with this in mind that Expro PowerChokes® developed the Automatic Back Pressure (ABP) Choke system which works off the back of a pressure set point system.
Managing the upstream choke requires pressure in an MPD operation, and the ABP choke system automatically controls the set point pressure inputted to keep this desired upstream choke pressure accurately within a specified range. This allows MPD operations to drill through those tight narrow pressure windows between the pore pressure and the fraction gradient of the formation, and also during connections to maintain the desired pressure control. The system allows operators to switch between fully automatic and manual controls via a user friendly control panel.
Getting closer to clients and listening to the challenges they encounter during drilling operations is the key to developing new systems for managing pressure. By working together through their drilling plans, we deliver cost effective drilling chokes, drilling manifold, manual and automatic control systems, and pressure relief systems.