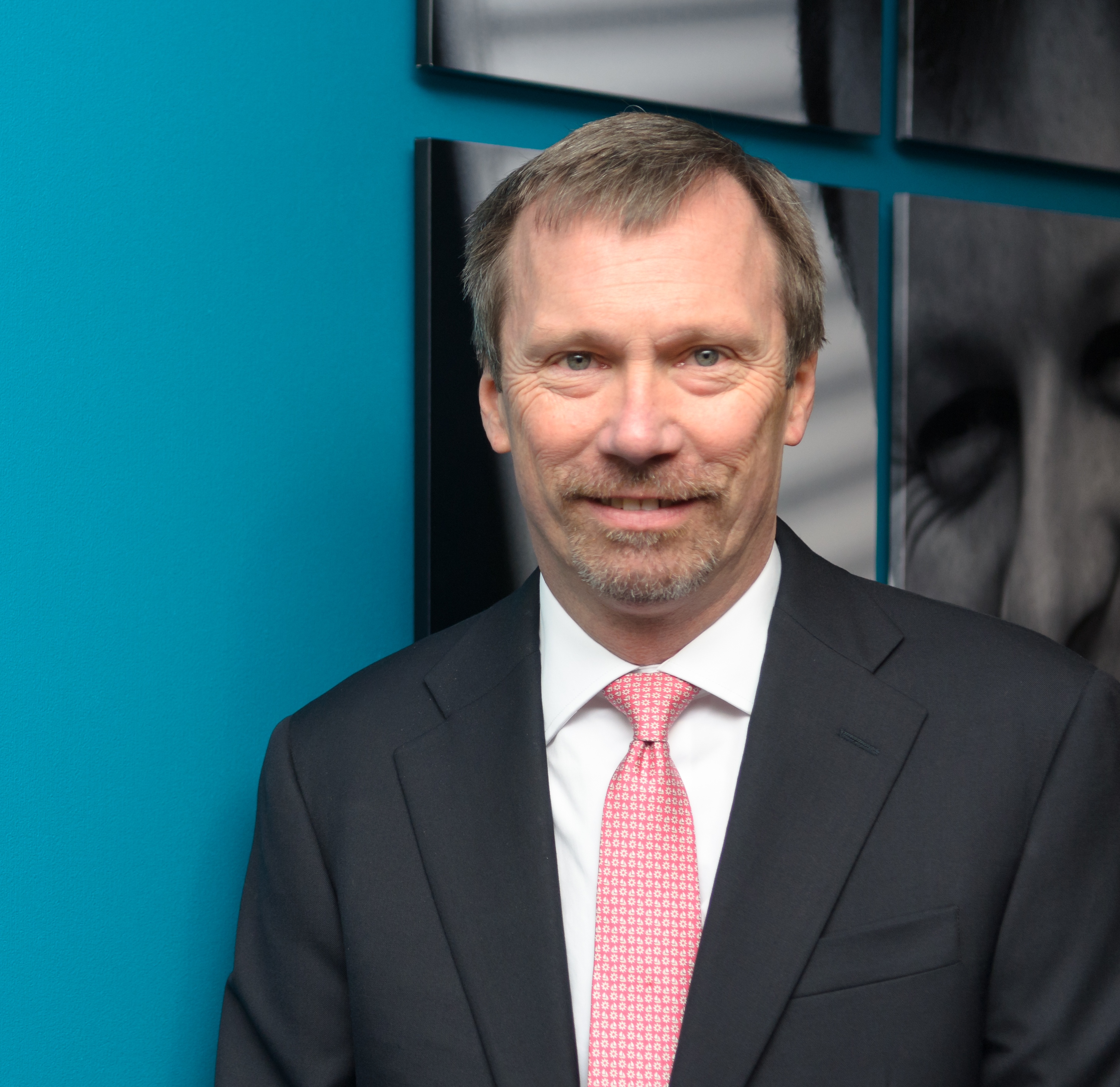 Keith Palmer, Europe CIS Region Director, Expro
The Expro team is always excited to attend ONS and explore continued growth opportunities in Norway. In many ways, the story of Norway's oil and gas success echoes the story of Expro. There is a common saying in the company that, 'how Norway goes – so goes Expro' which I feel captures the importance of Norway to Expro's overall business.
On first read, this saying infers a link to the financial importance of our work in Norway to our business in Europe and beyond; however, this relationship goes beyond finances. There are many examples of operational and technological advances across Expro that originated in Norway.
Perhaps the best example of this heritage is the origin of Expro's current Subsea Large Bore Landing String and ELSA Subsea Safety Systems. Nearly 20 years ago, Expro worked with Statoil to develop a safer way to run completions in a subsea environment, the result being its first 7 3/8 landing string. This was immediately followed by the development of Expro's ELSA LBEH (Large Bore) debris tolerant landing strings. These developments are today an integral part of Expro's range of ELSA systems and form the standard across the industry globally.
Another more recent advancement is the evolution of well testing safety systems in Norway. Earlier this year, Expro introduced an industry leading Emergency Shut Down (ESD) system to meet the latest Safety Integrity Level (SIL) requirements. This higher level of safety system will undoubtedly find its way in to operations outside of Norway in the coming years.
Throughout the global offshore community, Norway offshore operations are often referenced as the highest standard for safety and technical achievement, and Expro is proud of the part it plays in this. We are also proud of its ability to export these safety and technical standards where applicable to challenging environments around the world and look forward to continuing our role in this in future.