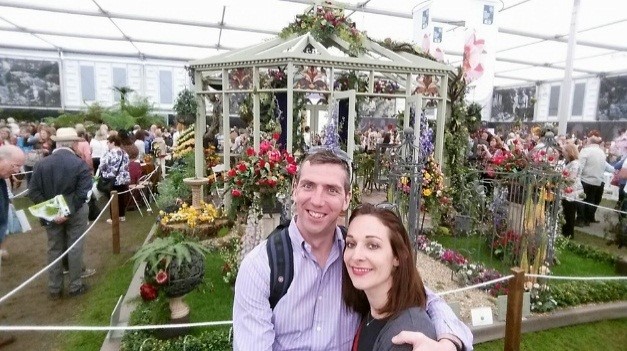 My career in the oil and gas industry started from an early age, after taking an internship working for an oil and gas company. Having watched my father enjoy a successful career in the industry, I could see the opportunity it offered for me too and it seemed like the natural choice.
Since graduating in 2001, I have worked in both the private and public sector, but in 2012 I re-joined the industry and started working for Expro. I knew it would give me the dynamic and exciting challenge that I was looking for – and I wasn't wrong!

As the Marketing and Communications Manager, my role is to oversee the company's marketing activities, internal and external communications, design and events. It can be a very demanding job at times, but I thrive on it. I particularly enjoy meeting new people, expanding my network and developing them in to long term, successful relationships. I've also been fortunate to make some fantastic friends along the way.

Sometimes you've got to push your personal and professional boundaries to get the job done. I am a gym fanatic and I use this to mentally unwind after a hard day, often motivating myself for the next. Whether I am aiming to meet my targets at the gym or at work, I always use the same skills – determination, hard work and perseverance. Combining both has genuinely made me a more successful and confident person.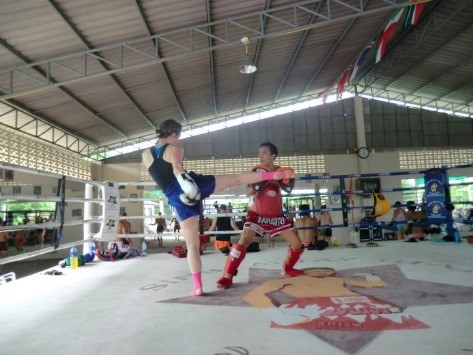 At the other end of the scale, I am also an avid gardener. The best thing about my hobby isn't just my beautiful garden, it also teaches me about patience. Gardens don't blossom overnight and I have learned to use this approach in my job. When you're in the garden, you're planting a seed and watching it flower over time, and it's the same here at Expro. Experience has taught me to be more patient, as this often leads to the best, more successful results.

Ultimately, people are what make me 'tick'. My role at Expro allows me to travel, exposing me to a diverse range of countries and cultures. I am continually overwhelmed at how positive, friendly and grounded people are within Expro, but I am particularly proud of my team in Aberdeen. Their passion, enthusiasm and great sense of humour carry me through the most challenging of times. I consider myself very fortunate in my current role, and career to date.