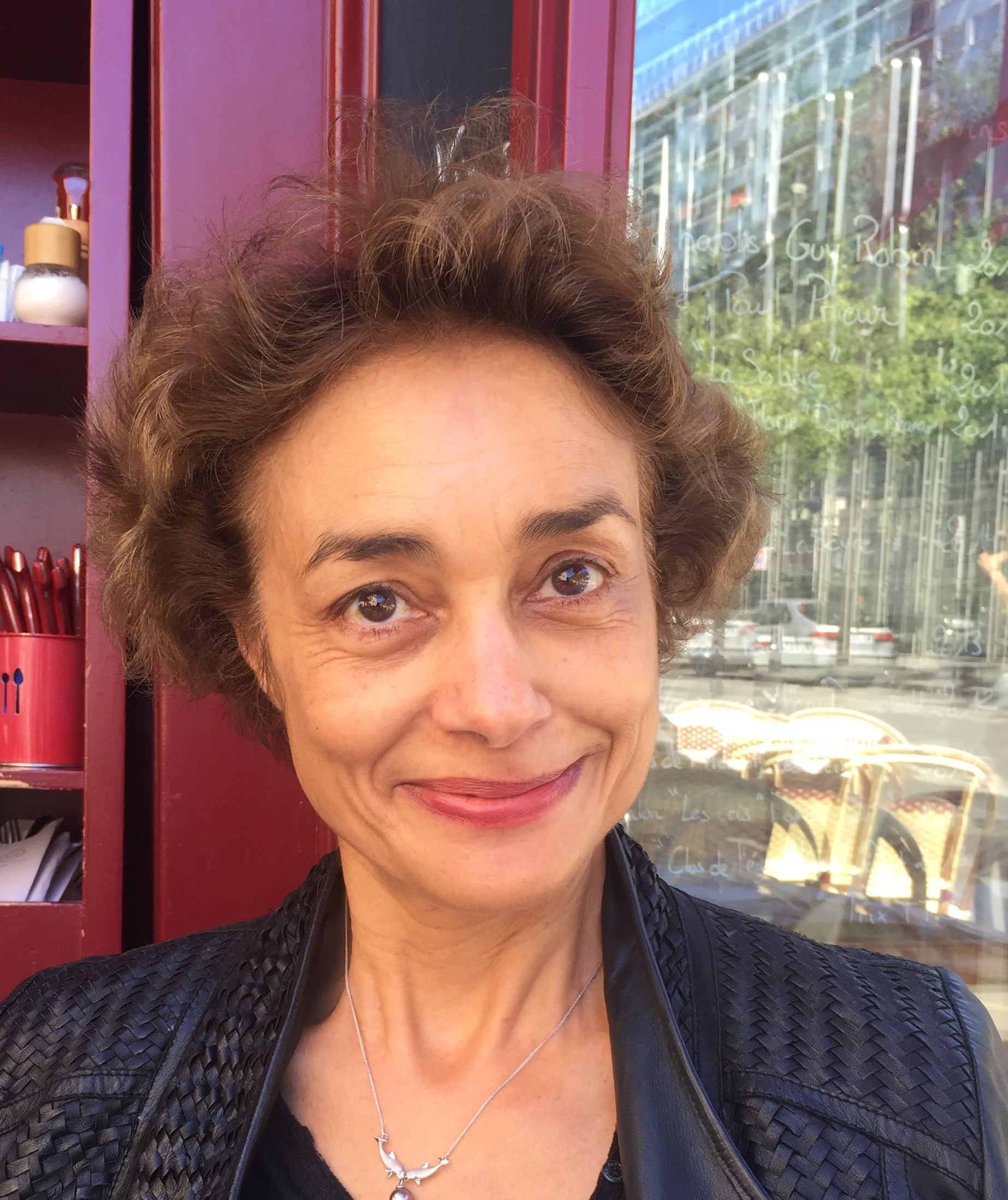 As the Financial Controller for the Product Lines in Expro, my job role is to prepare the long term global financial plans, manage the overall capex and review investments, analyse and submit bid evaluations for approvals, provide an analytical view of the company's performance against each PL.
When I joined Expro, I had just left a company I had been with for twenty years. I was based in Houston, US. I moved from Houston to Aberdeen, I quickly found out that Expro is a multicultural business, full of people from different countries and lifestyles. People adapt very quickly to change here and from day one the team were cooperative and friendly. I have always felt valued here, which is one of the main reasons that it is such a great business to work for.
Outside of work, my passion for hard work does not go away. When I lived in a warmer climate, I had enjoyed for scuba diving. It requires a lot of skill and planning to ensure the best results. I think it's a great hobby to be interested in when you work in an environment like I do – in both aspects you rely on other people to work with you to ensure everyone succeeds. The team spirit I feel when I scuba dive is similar to what I feel when my team and I are working on a project together.
I've always enjoyed networking with new people and Expro is a great place to do it because everyone is so open-minded. The team I work with in the Finance Department are great – always enthusiastic and ready to take on a new challenge! Around the world, the people that I have met through Expro have all been completely different and being exposed to lots of different personalities is definitely a job perk!